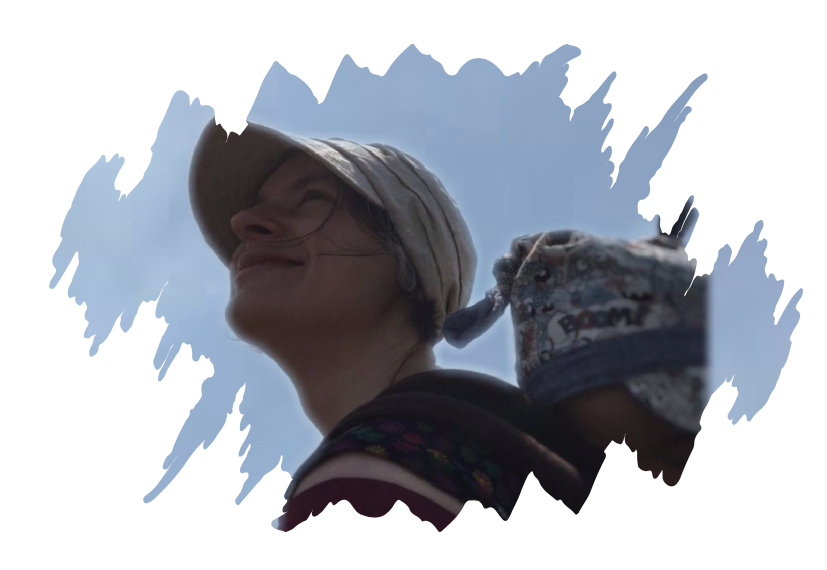 Hi! I am Anika
Originally I am from Germany but living in Tokyo for eight years. In 2019 I decided to become a certified babywearing consultant and made my license in 2020..
As the weather warms up in the Tokyo area, you may be wondering if it's time to put down the…
Read more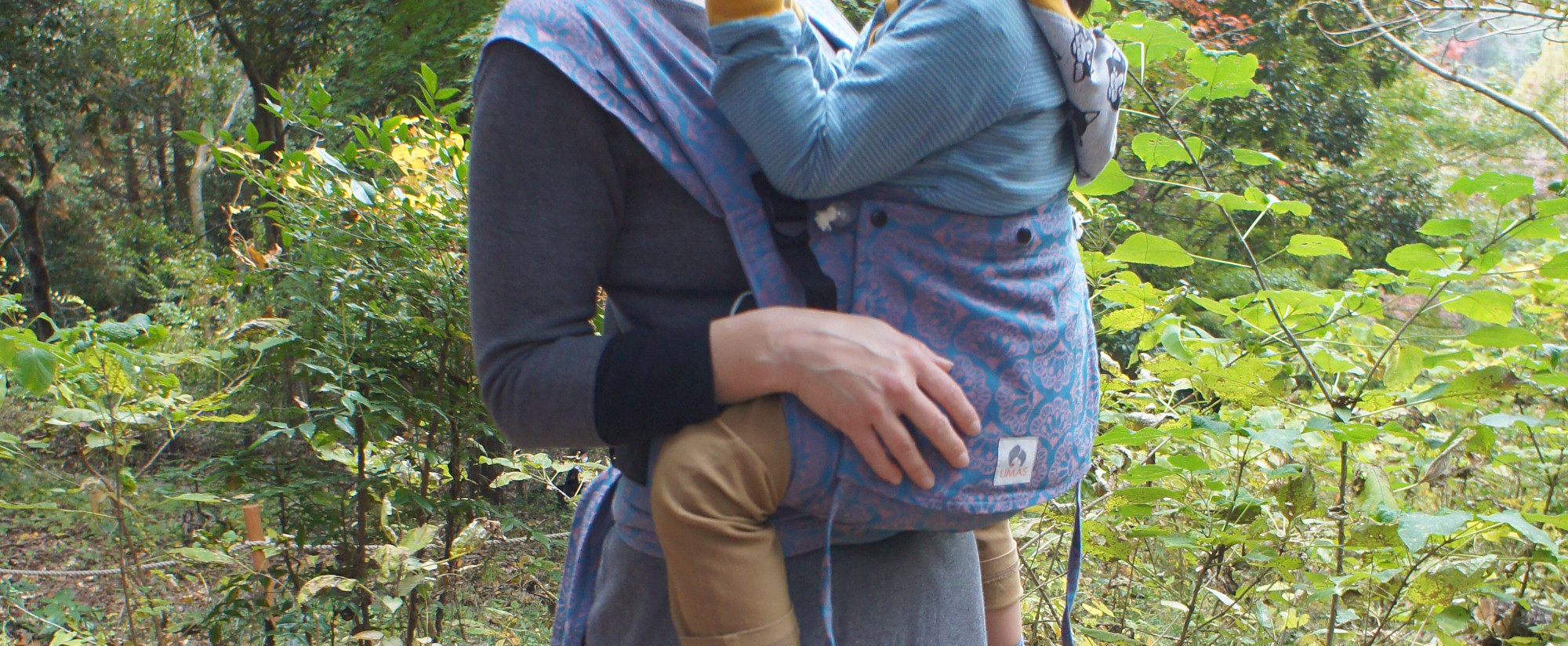 抱っこ紐
Baby carriers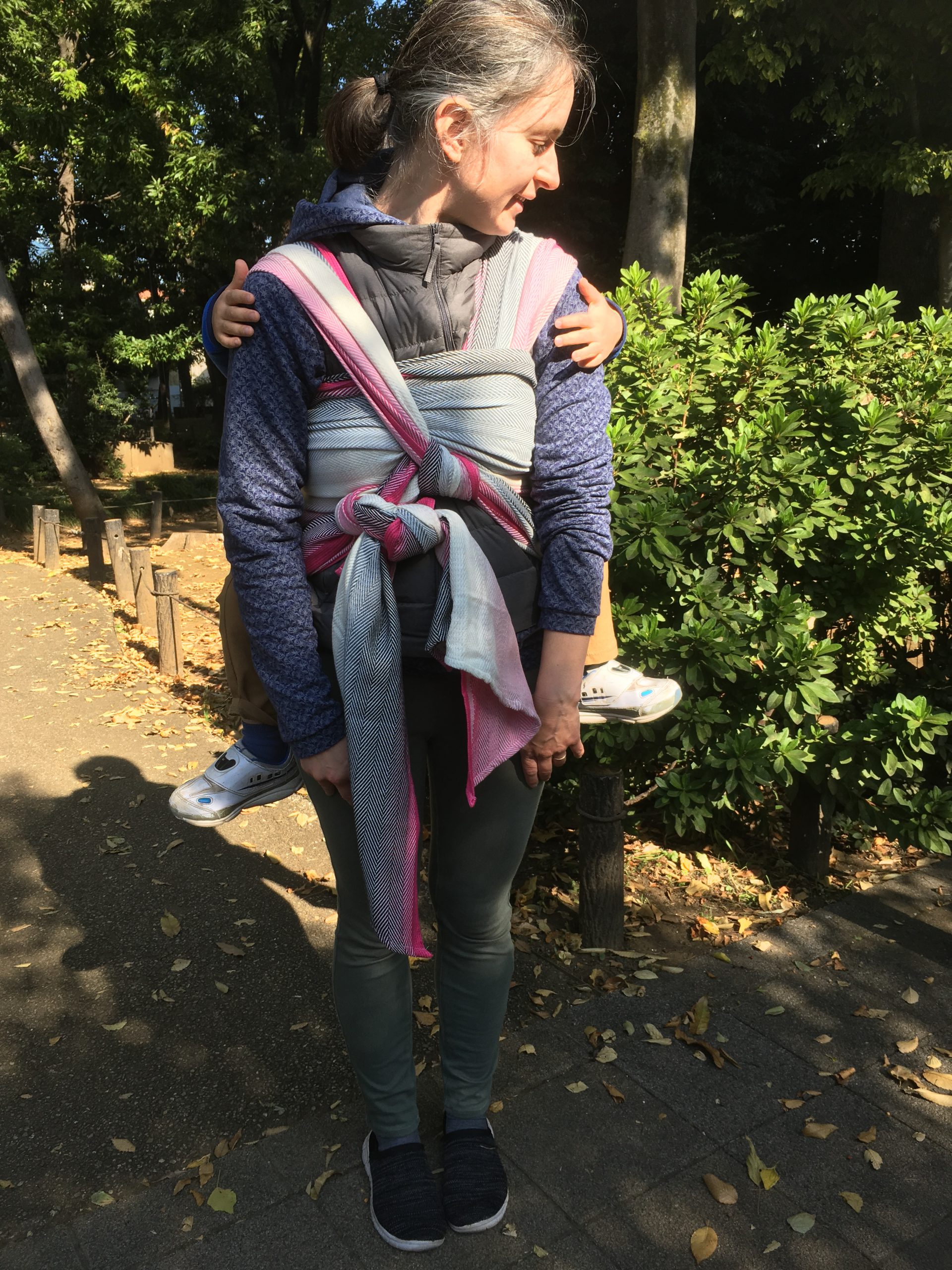 抱っこ紐
Baby Wraps
Flat rate shipping – Japan: 660¥
placeholder
placeholder
Mon – Friday: 10.00 am – 17.00 pm
Sat : 10.00 am – 17.00 pm
Sun : according to arrangement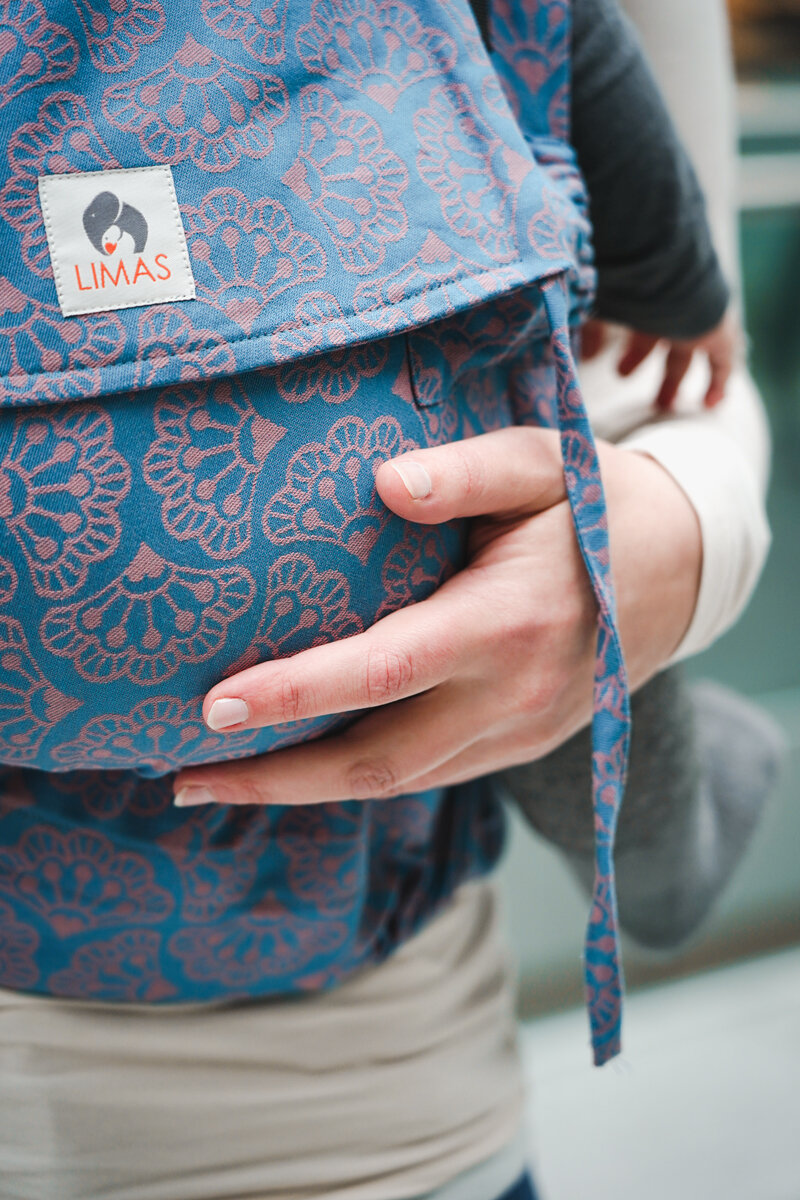 Renting some carriers before buying really helped me! -E.H.
I currently have a 11 month old, 8.6 kg wiggly son and we are using the Ergo Performance when going out only. I do not baby wear in the house. I consulted Anika awhile back because I was experiencing some back pain and discomfort. I am sure I was wearing incorrectly. I am always in need mama advice, but who isn't. I am so happy to be here and listen to her expertise! I tried the Limas Flex and the Fidella Fusion..